Tired of being trapped in a cocoon of stress and pain?
Looking for a knowledgeable AND exceptional Licensed Massage Therapist who can customize your session to fit YOUR needs?
One who can address your issues with gentleness and compassion while giving you the full session you have paid for?
Look no further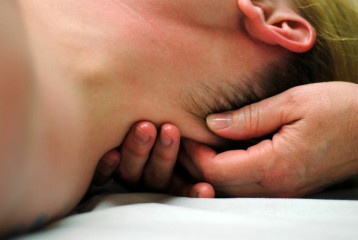 Experience excellence in Therapeutic Massage,
Stress Reduction and Body Balancing
from Kathy Mackay, LMT.
Come transform your body and help your spirit
take flight from pain and stress.
Excellence you can count on
A variety of programs and package options have been carefully designed
to meet specific client needs.
The New Client Session is where you begin!
This first session is where we discuss what hurts, what your goals are
and introduces my work and how I can help you feel better.
The Massage Club is designed to address your pain in
four consecutive sessions.
The No Pretense Pricing Program allows you to
pre-purchase a set number of sessions while offering
a discount for buying in advance.
The Sublime Package brings both Therapeutic Massage and CranioSacral Therapy sessions together to provide a complete balancing of the body both physically and energetically.
THE MOST POPULAR PROGRAM!
The Escape the Rat Race offers a Year of Unlimited Massage! If you are looking for regular weekly, bi-weekly or monthly massage therapy or to come in as often as you want and receive a discount this is program for YOU!
As a member you get priority booking!

If you've had what's known as a "fluff and buff" massage or
you have heard horror stories about painful massage
you can be assured your experience with me will be very different.
I excel where other therapists fail.
Go ahead. Call for an appointment.
You'll be happy you did!

Call (770) 265-6492 Today!